About
AAA11Y
What is

Accessible Website Gallery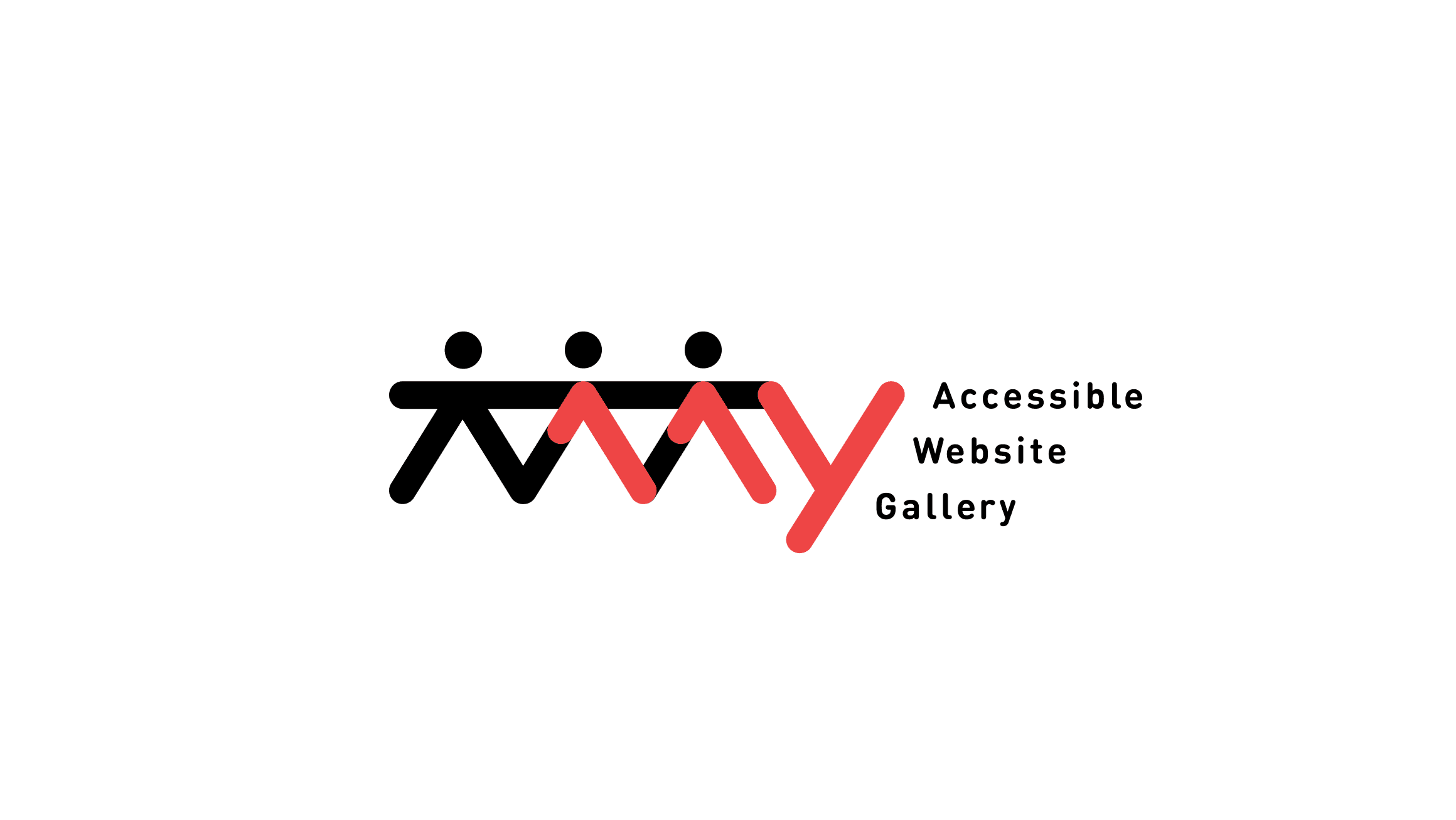 Intro

To Ensure That All People Receive Equal Access to Information

Thank you for visiting Accessible Website Gallery! This website is a gallery site that introduces web designs that we think are wonderful and accessible. We operate this site to support the arrival of a society where universal design is the norm in web design, as soon as possible.
01.

About Website Listing

In addition to sites selected by the editorial staff, Accessible Website Gallery will also include accessible sites recommended by visitors. Feel free to send us your recommendations. (Please note that not all sites recommended by visitors can be included on this site, as they will be reviewed by the editorial staff) 🙇



Listing Criteria
Design and code are subject to a mechanical review process, and sites that meet our criteria will be listed. Designs are selected according to our editorial policy.
This site is subject to a mechanical and simple screening process. The fact that a site is listed on this site does not mean that it is compliant with accessibility standards. This site does not guarantee that the site complies with accessibility standards. Please refer to this site only as a reference.
Feel free to recommend a great site that supports accessibility
We're looking for nominations! Please feel free to send us your recommendations!
However, please be advised that we will not be able to contact you with the results of our consideration for publication or non-publication, disclose the reasons for the results, or confirm the test-up prior to publication 🙇
Withdrawal of Publication
If you wish to withdraw your listing, please notify us at aaa11y@trq.co.jp 
02.

Operating Company

This website is operated by Torque, Inc. We are a production company focusing on website production with accessibility and Jamstack, and are currently looking for new members to join our team. If you are interested, please feel free to contact us!
03.

Website Policy

The content of this site is subject to change or deletion without notice. The copyrights of the websites and images on this site belong to the owners of each site. We do not guarantee any damage or trouble caused by the websites on this site.